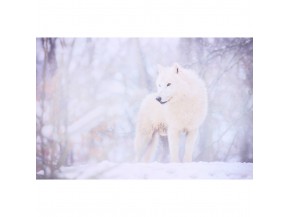 All the mountain decor online!
Over the next pages, you will discover our entire range of design ideas for decorating and accessorising your home, from kitchen to bedrooms, including tables, candles, tea lights, frames and pictures suit any style.
Our "Mountain decor" range also includes mirrors, clocks, originals, garlands, and typical mountain objects made from wood.
Customise your home with chalet-style door handles, and porcelain knobs for your living room and bathroom furniture.
A whole world is waiting to help you create a decorative environment that is uniquely yours!